About UNISOL International Corp.

UNISOL International Corp. is a company incorporated in the State of Florida, USA. It is known for its focus in IP Networking Technologies and the Value Added provided to customers. Key alliances and partnerships have allowed the company to become an important distributor specialized in IP (Internet Protocol) networking technologies. The company is respected and valued because of its knowledgeable professionals, customer service and efficient logistics.

UNISOL has built its prestige through cutting edge technology that has motivated its stockholders to expand into new markets. There is a very important market in need of adopting the convergence into IP solutions specifically in the IT and Electronic Security Industries all over the continent.
Wireless Portfolio

Wireless Internet Service Provider




Wireless Point to Point / Point to Multipoint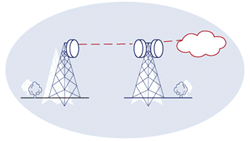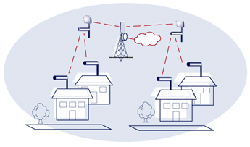 Wireless Video Surveillance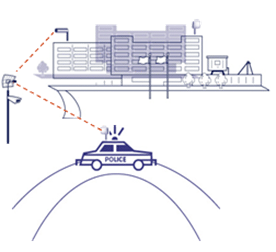 UNISOL serves, through its location in Miami, FL the US and Latin American market's demand of IP networking solutions. Today, UNISOL is a leading company in IP Networking Solutions offering IP Infrastructure, IP Video Surveillance, IP Videoconferencing, IP Access Control & IP Telephony (VoIP). All of these solutions are available to a growing reseller base and dynamic distribution channel that the company has developed.